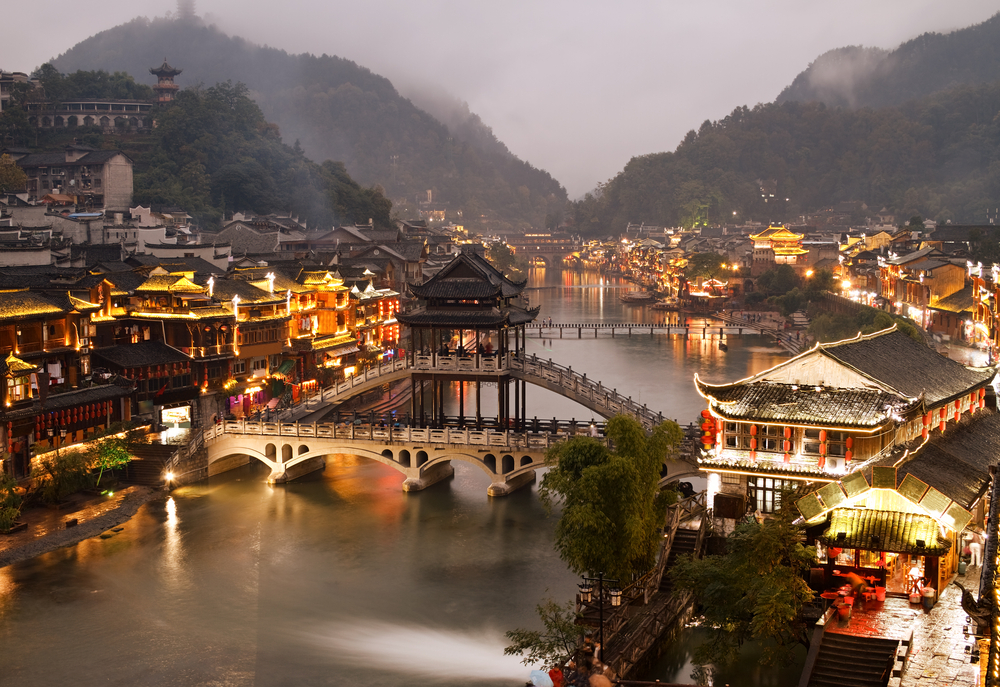 Moving to a strange land can be a fun and an exceptional adventure that many people want to experience – however the idea of financial stability becomes a roadblock in pursuing the idea. The answer lies in teaching English overseas – especially in Southeast Asian Countries. Thailand, Cambodia, Vietnam, China, and many other countries are seeking trained professionals who are proficient in English teaching.
Teaching English overseas for a living has become a fairly popular idea however the demand for new personals is still relevant. The best part is that the requirements needed to attain a position are fairly easy.
Most teaching jobs in Southeast Asian countries require you to have a college degree but this condition could be overlooked depending on the level of demand in the areas you apply; generally, rural areas (compared to cities) tend to waive this condition – however your earnings will be significantly lower, also. You may even be offered boarding, utilities, and food in exchange for your services, too; however, doing so will be quite noble and spiritually rewarding so do not look at it with negative light. Cambodia has shown to be a country where this is easily possible; a good plan would be to work there for a year or so and build a strong resume with on field experience!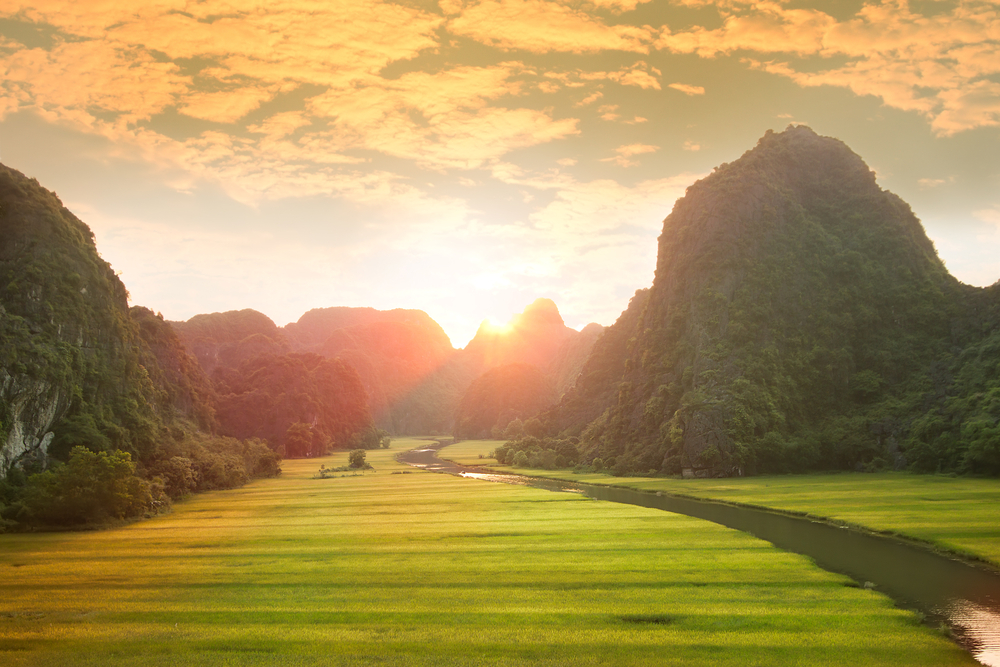 For you to be able to teach English abroad, you must have the proper certifications – apart from the college diploma. There are three popular types of certifications on can attain; TEFL, TESOL, or CELTA are the three.
TEFL, which stands for Teaching English as a Foreign Language, is the least expensive and the most basic of the options; it is a qualification that is widely accepted internationally. The certification can be obtained through an online program which demands 40-120 hours of coursework depending on the program you enroll in.
TESOL, which stands for Teaching English as a Second Language, is a pricier option than TEFL but rightfully so. The program goes much more in depth and also includes everything you will learn in TEFL. You will also get yourself linked to a great network that can help you get better paying opportunities; simply put, the mention of the certificate looks great on your resume. However, TEFL and TESOL are both great options and can help those with a college degree earn anywhere between $17-25 per teaching hour.
Lastly, CELTA, which stands for Certificate of English Language Teaching to Adults, is the highest level certificate you can earn in this field – those with a college degree and this certificate can earn up to $30 per teaching hour.
Considering the value of the dollar compared to the currencies of Southeast Asian countries, one can live quite comfortably on such wages.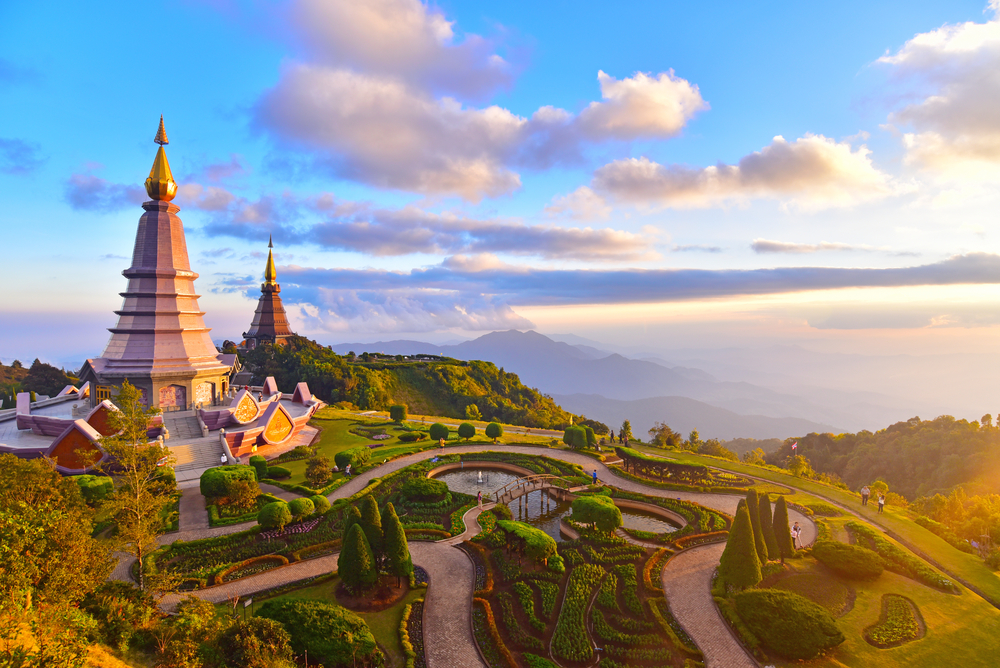 Vietnam, in particular, have been known treat their foreign teachers really well. Benefits like minimum hours, health insurance, vacation days, bonuses, and much more have been seen offered. However, you are expected to be as diligent as possible; fines can be implemented for acts like showing up for work late. Also, depending on the institution you teach in, you may not receive your salary until the contract has been finished; in which case entire amount is given altogether in the end.
Although you may be able to secure a job before you get to your desired country, but if possible, going to the country and meeting various prospective employers before signing the contract is highly advised; salary related information and certain rules and expectations are best handled in person.
As we mentioned before, the idea of teaching English abroad is quite popular and therefore preferences are usually given to those that have experience so do not overlook working in undesirable places to gain some. You will be asked to submit a background check – which can be attained from your local police – for your activity for the last 6 months or so. All your documents – University diploma, teaching certificate, and the background check – must be notarized at the embassy, also.
We highly recommend this method of experiencing living abroad and encourage that you do a very extensive search regarding the certificate programs and even the reviews left by teachers regarding their experiences in certain countries and locations.