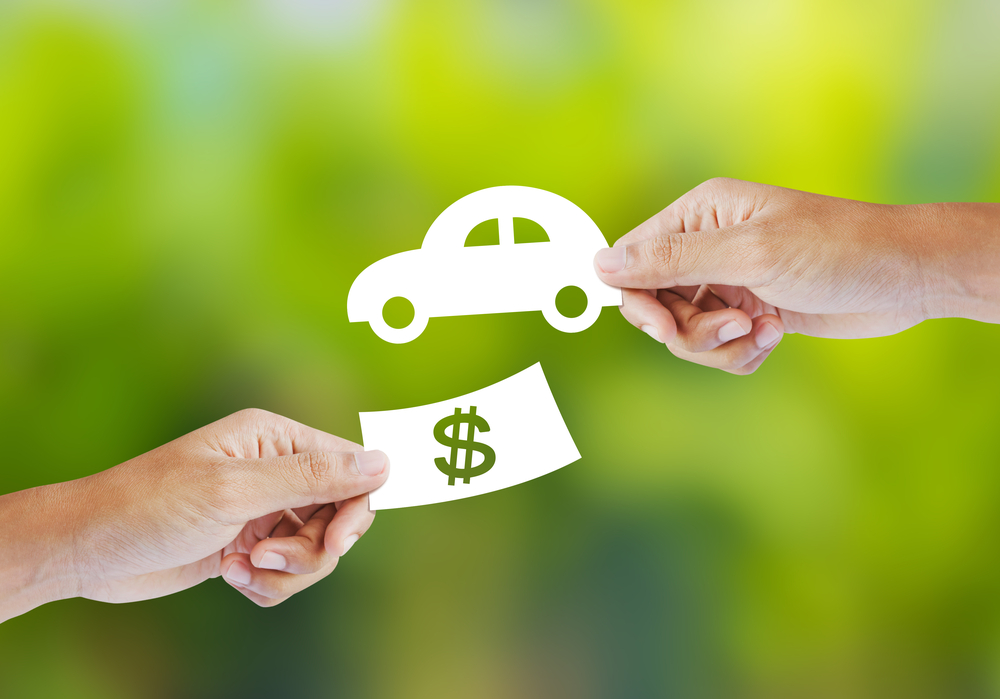 For a last few years now, the market has been very "forgiving" in terms of low interest rates when it comes to home loans – making refinancing almost look like a 'hot' trend. Thankfully, the low interest rates also apply to the auto industry as well. However, a certain approach should be taken to use this advantage to the fullest.
The New Vs. The New-New
Brand new cars have been hitting the market for a few months now and dealers still have stock from 2014 models on hand. To make room on the lot, they have to sell the older ones; conveniently, the values of these cars drop significantly because there is an urgency to remove them. Working with cars that are low in price will automatically help you save money and since the cars are still new, the interest rates on them will be low compared to used cars. The only thing that could possibly get in the way is your desire to have the newest model out there.
Note** You will have to research the pros and cons of model years; although there are never very many drastic changes in the models especially if it's part of the ongoing generation, there could be noticeable differences/features that might sway you one way or the other.
Learn the Limits
The worst way to go into shopping for cars is: 1. without doing any research at all about the cars you like and 2. Without knowing what kind of loans you can afford to pay. Fortunately, there are multiple websites with built in loan calculators that can help you like this  which can help you figure out how much you can afford to pay before you even begin looking.
Rebates vs. Low Interest Loans
In your quest for a new car, you will see dealerships offering you attractive rebates and of course the low interest rate loans. But unfortunately, it's most likely that you will have to pick one or the other. In order to get both, all you have to do is apply for a loan outside of the dealership and then just go for the rebate. Banks and/or credit unions also offer competitive rates and going the extra mile to research for the right one will help you out in the end; you will be saving big bucks!
Loan vs. Lease
If you want to significantly lower your spending, then perhaps you might be interested in leasing your next car; monthly payments for leasing a car are much smaller than going for a loan. Although, there are restrictions placed on the contract such as limits on miles and prohibition on customizations. Leased vehicles also require you to be on top of maintenance and if this doesn't sound like you, then perhaps it's not meant for you. Of course, this is option will also not be suitable if you are planning to own the vehicle for a very long time or do a lot of driving.
Conclusion
A smart customer should save at least 25-40% of the vehicle's cost to put as down payment. The less you borrow, the less you will pay towards interest, the more you will save in the end. Do extensive research, not only on the cars and various dealerships, but on a variety of lenders and do not settle for what is convenient. Lastly, when negotiating with the dealer, begin with negotiating the value of the car and do not let them know your ideal monthly payment right of the bat.