Working with a tight budget this year? Or maybe you have a limit on how much you can spend for your friends and family?  Donating to charity instead of spending a lot on gifts? Whatever your reason maybe for keeping your holiday spending in check we have a great list of gifts that will still make a big impact without blowing your budget completely. Let's be honest, its really the thought that counts anyway!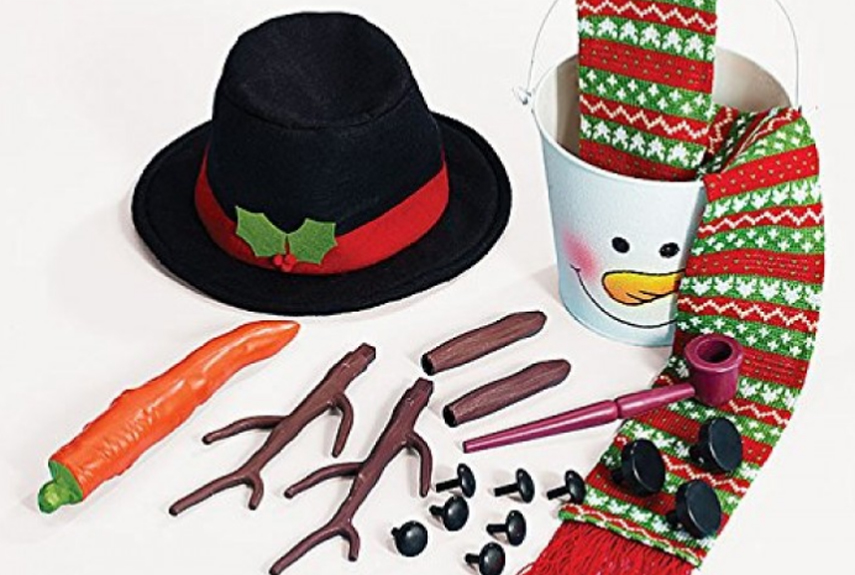 For the Kids: Build-a-Snowman Kit 
For the kids you know in colder climates, this kit has everything you need to build a proper snowman all you need it a little of the white stuff. The kit includes a hat, coal eyes, buttons and a "carrot" nose. Best part, the kit is reusable each year. What it will set you back: $25.00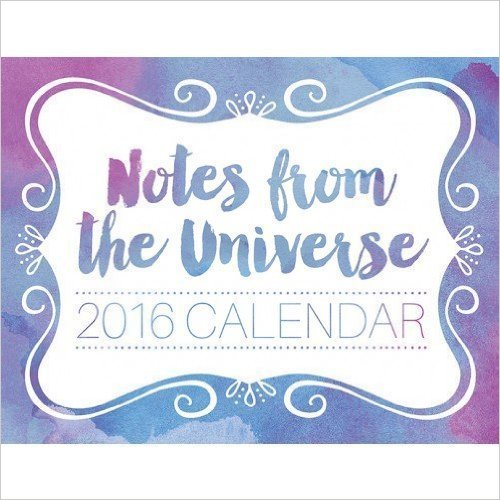 For the Spiritual Person: Notes from the Universe Calendar 
This gift is the perfect surprise for that spiritual person in your life. We all have one! The 2016 calendar features unique messages written from the perspective of the universe. Plus at $15.95, its kind on your wallet too!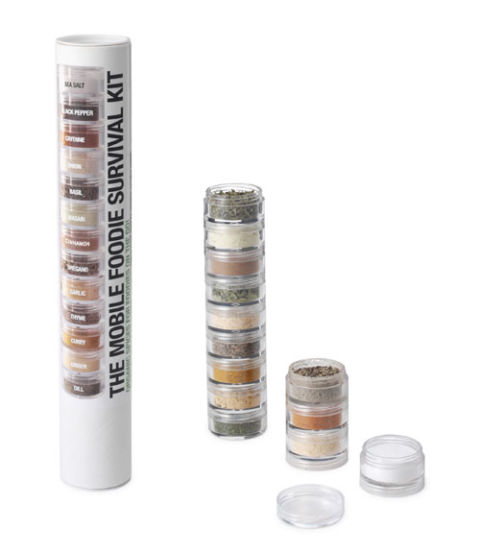 For the Foodie in your Life: On-the-Go Spice Kit 
We all know that one person who is the ultimate foodie and this is the ultimate gift for them. The Mobile Foodie Survival Kit promises a holiday season full of flavorful meals–best part its extremely portable, so the foodie in your life will never have to be without herbs, spices and even wasabi! At $26.00 its a steal!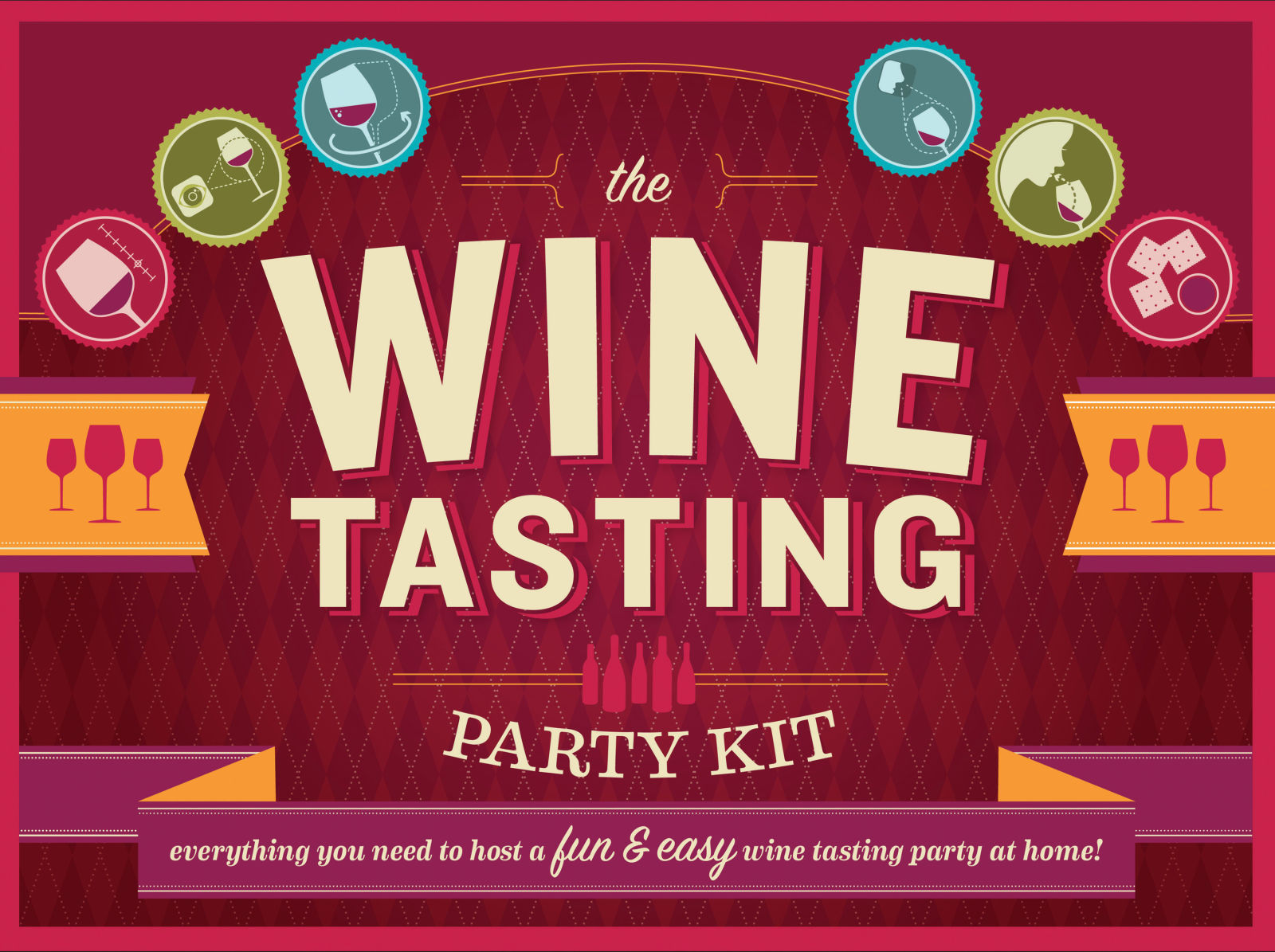 For the Wine Drinker: Wine Tasting Party Kit
We all know that one person that throws fabulous parties and loves wine, well this is the perfect gift for them. Guests will have a blast doing a blind wine tasting with score pads to write down notes and pick their favorites. Plus instructions on the "how-to" of proper wine tasting. And at $24.95 you can still afford to give them a bottle of wine.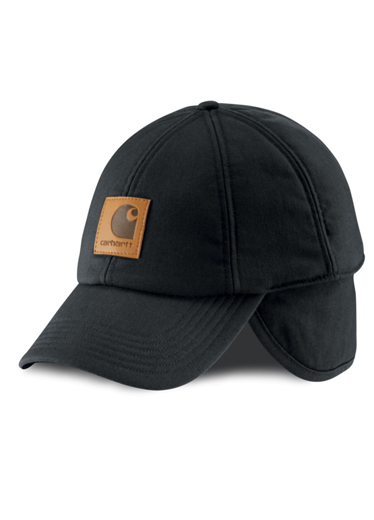 For the Outdoorsy Person: Warm Winter Hat 
We all know someone who spends winter outside–hiking, working or just putting up Christmas lights. This is the perfect, functional use almost everyday gift. This traditional looking warm duck canvas hat with durable construction and polyester insulating means this thing will last forever and is just as warm as any knit hat that Aunt Gertrude used to make. Keep them warm for $21.99.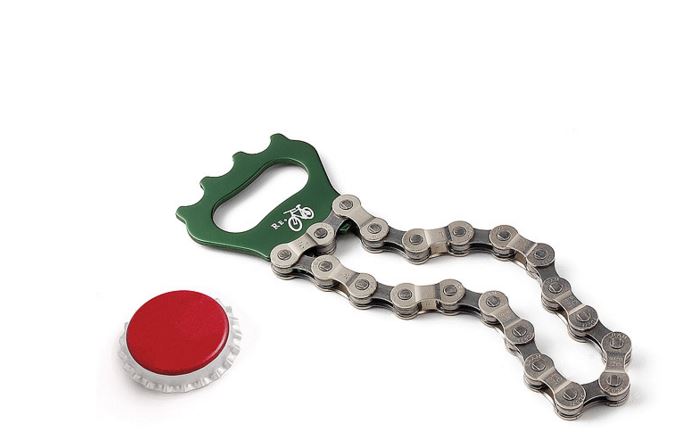 For the Bike Enthusiast: Bottle Opener
Let's be honest, you can never have too many bottle openers, either you are losing them, leaving them places or need one for every room in the house! This was designed and manufactured by a bike loving guy who knows the importance of paying homage to your bike and opening a beer. At $10.00 a piece you can afford to fill up their tires with air too!