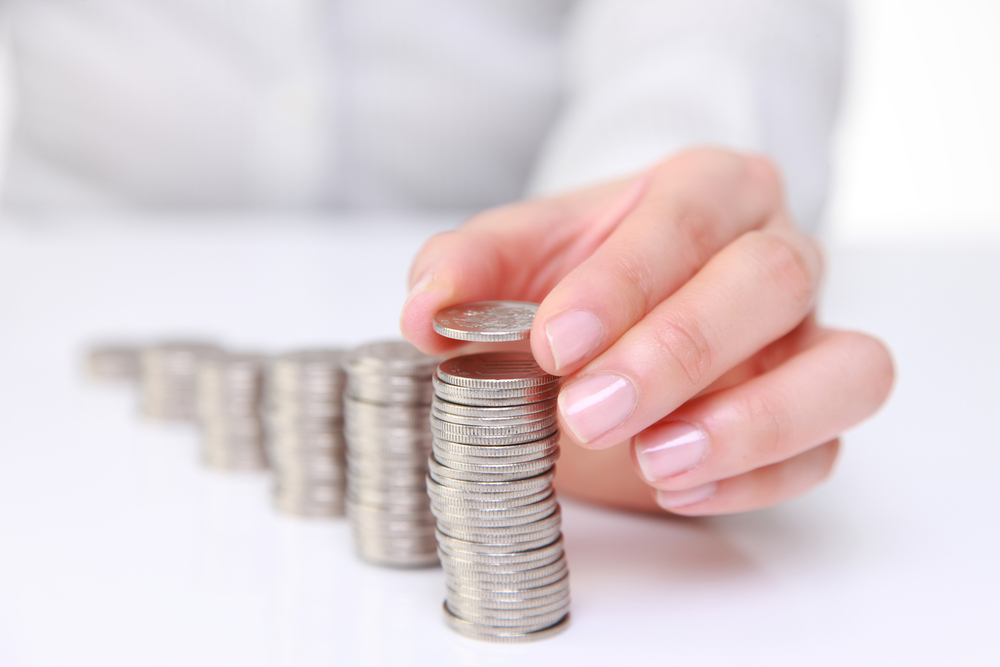 While the good news is the gas prices are once again dipping below $2 in some areas of the country, other products and services that we enjoy are going to cost a tad more this year. So to prepare you for where you have to spend and save, we've compiled a quick list.
Food
Due to the drought in California –and various other parts of the world – fruits and vegetables will be taking a hit. Unfortunately, many farms have also opted to reduce their herds therefore increasing the price of meats like beef and pork. Chicken, however, should be minimally impacted as they are mainly corn-fed.
Chocolates, olive oil, coffee, and avocados are going to be impacted severely. The drought in West Africa (world's largest producer of cocoa) along with the huge increase of global demand for dark chocolate will cause prices to spike. Avocado prices are likely to increase due to the high demands and significant shortages.
The prices for coffee have been on a consistent rise for the last few years and the drought in Brazil, a major producer of coffee, is not going to improve the rising trend. Prices of coffee brands like Starbucks, Folgers, Dunkin' Donuts, and Maxwell House have already been affected (have you noticed your daily bill going up?). Along with Brazil and West Africa, Italy and Spain have also witnessed some of the worst droughts in years. This unfortunately adversely affected olive production, resulting in the spike of olive oil prices.
Bourbon
Bourbon whiskey has become quite trendy the last few years with demands increasing by almost 30% from just 5 years ago. Unfortunately, bourbon requires a long time to age before it can be poured into a glass –driving up the prices due to shortages. Also due to the high demand, some manufacturers have started to ration their supplies which is also causing the prices to spike. So when you get that bottle, make sure to break it out for special occasions only.
Interest Rates
Because the economy was crushed in 2008, banks have offered generous rates for loans. But with economy improving drastically since then, certain policies (i.e. reduction of federal funds target rate) that enabled the banks to offer low rates will soon be withdrawn – which will result in the higher interest rates. This is especially not great news for homebuyers as recent mortgage rates have showed some of the lowest numbers in the past couple of years. No changes have been made yet and there is no indication when they will put into effect; however, the Federal Reserve's Chair Janet Yellen stated that the current trend of low rates will only last for a "considerable time".
Health Care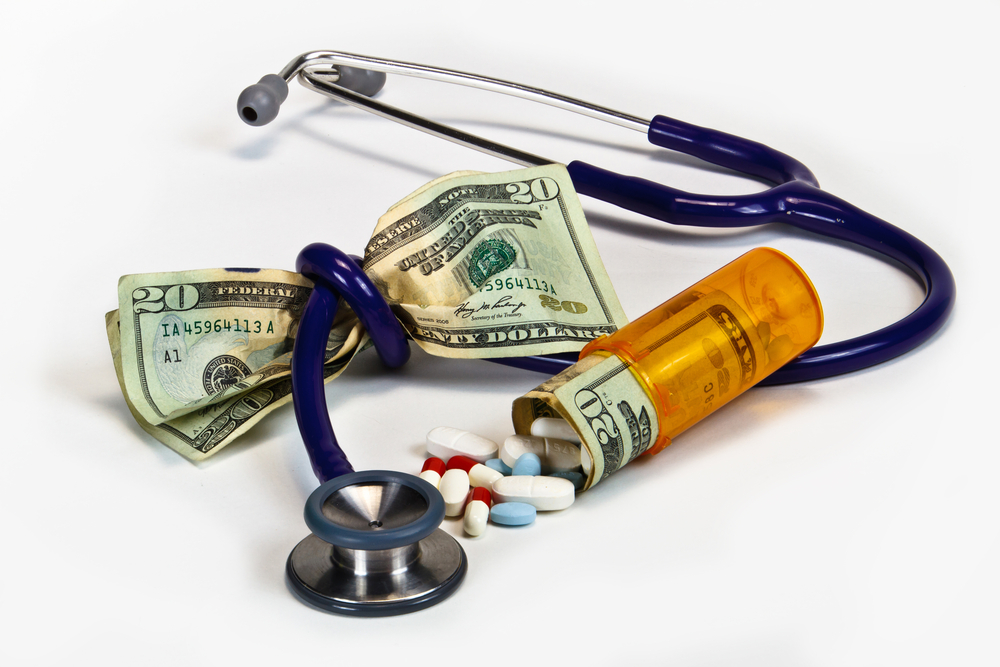 A report from PricewaterhouseCooper Health Research Institute have suggested that Medical costs will increase by 6.8% in 2015. The report shows that majority of employers favor increasing employee cost-sharing; plans are to slowly implement this over the next few years. Many others have opted to only offer their employees High Deductible Health plan as the sole option.
Reports have also indicated that those insured under the Affordable Care Act could be expected to pay an additional of 20% – many low value plans will be higher in value. Plus there is a penalty of $95 or 1% of their income (depends on which is higher) which will be implemented on those that failed to be insured in 2014. The penalty will be increased in 2016 for those that remain uninsured.
The rate of brand named prescription have been on a steady incline since 2005 and the trend is expected to continue, according to a report by AARP.
Shipping
UPS and FedEx have increased prices for their domestic services by almost 5%. They have also begun to implement a dimensional weight pricing policy – price is based on the relationship between the volume and the weight on ground packages. Initially, this policy was only implemented on packages that were bigger than three cubic feet but the exception has been removed. UPS' website had the following statement to justify their actions, "as a result of the dimensional weight pricing method, more shippers will seek to optimize their packaging practices. These efforts will reduce excess packaging materials and overall package sizes, leading to related reductions in fuel use, vehicle emissions and transportation costs." The only thing is, most packages delivered to residential areas are significantly smaller than three cubic feet, so consumers will most certainly be impacted negatively.
Amazon has also raised the value of their Amazon Prime service from $79 to $99 (which allowed for 2 day free shipping) and raised the minimum of free shipping on most items to $35 from $25.
Good news however is that the stamp prices for United States Postal Service will not increase; however there is serious speculation that the plans to increase the rate has only been postponed.
Travel
The low gas prices have certainly made "now" the best time to travel if you do so via the road. However, with economy being quite stable and a lot more people being able to afford to travel via air, the airlines are now functioning at maximum capacities. A stable economy also increases frequent business related travel as well. Unfortunately, this leaves less to no room for bargaining for better deals and because the demand is high and the supply low, the spike in prices becomes the unfortunate result. To add to the burn, the hotel room prices are also expected to take a bump due to this.
(Gas Guzzling) Automobiles
Because the gas is now cheaper, many have started purchasing sports cars and SUV's. Due to the high demand, most dealers are not negotiating for a lower price and are able to sell the vehicles closer to the sticker price. Although gas is cheaper now, we encourage everyone to consider economical options over the environment threatening vehicles. Plus, you never know when gas would go up again! However, do splurge by all means if you plan on keeping a car for a long term joy ride.